Whenever a redesign is in the cards for an automobile, we expect to see a variety of changes and improvements made: changes in style, changes in handling, changes in available features. One change we don't typically anticipate is that relating to cost--at least, not a reduction in price, that is.
However, the folks at Hyundai have a reputation for doing things a little bit differently, so while we wouldn't expect to see many new-and-improved automobiles available for less than the model it was replacing, that's the case with the new 2017 Hyundai Elantra.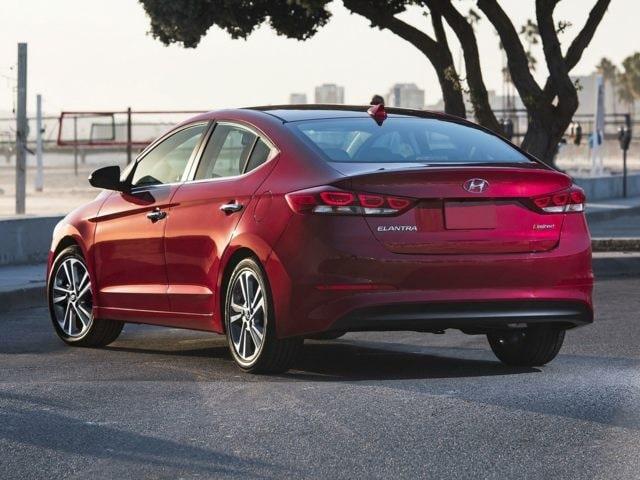 Slated to arrive at dealerships--including Nemet Hyundai--this month, the new Elantra promises to be more boldly styled with a more comprehensive suite of safety features and cutting-edge technologies.
In addition to improved passenger comfort and innovations, the automaker worked to reduce road noise and improve the premium feel of the cabin, as well. We'll be sure to keep our readers posted when we receive our first shipment of 2017 Elantra models. In the meantime, come check out a 2016 Elantra here at our Jamaica, NY showroom.
---